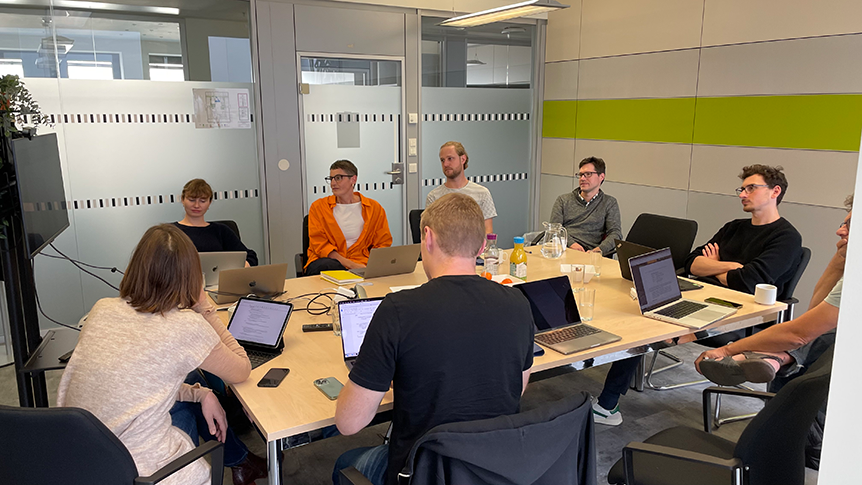 Connecting the Dots...
On September 21st we hosted our first Talking Charts Team Workshop.
Read Blogpost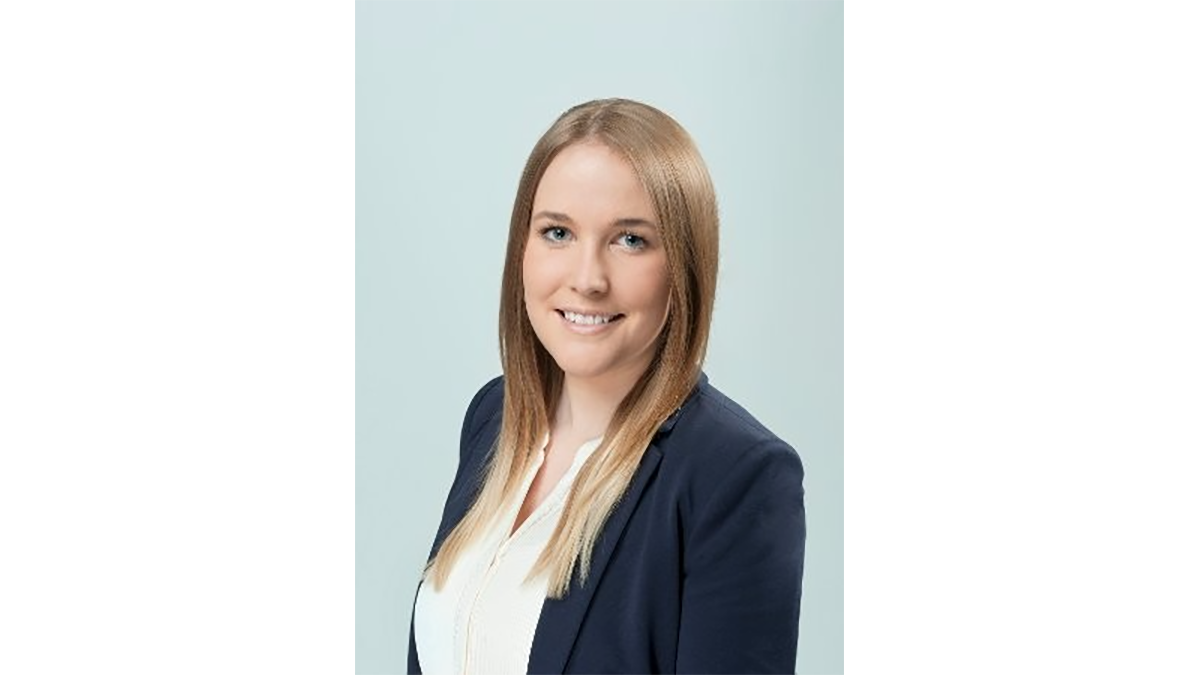 Welcome Regina Schuster!
We are excited that Regina Schuster has joined our team as a PhD candidate!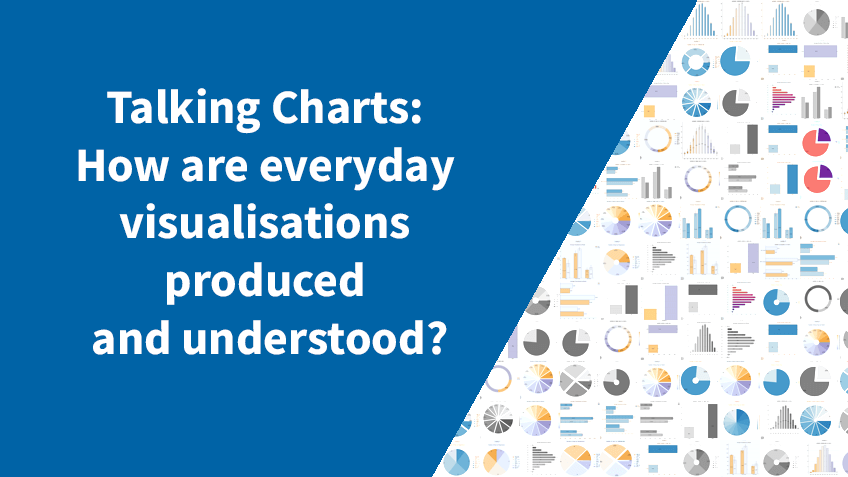 Talking Charts @ Data Stories
On May 23rd Laura Koesten and Kathleen Gregory will be giving a talk on "Talking Charts: How are everyday visualisations produced and understood?"
Find out more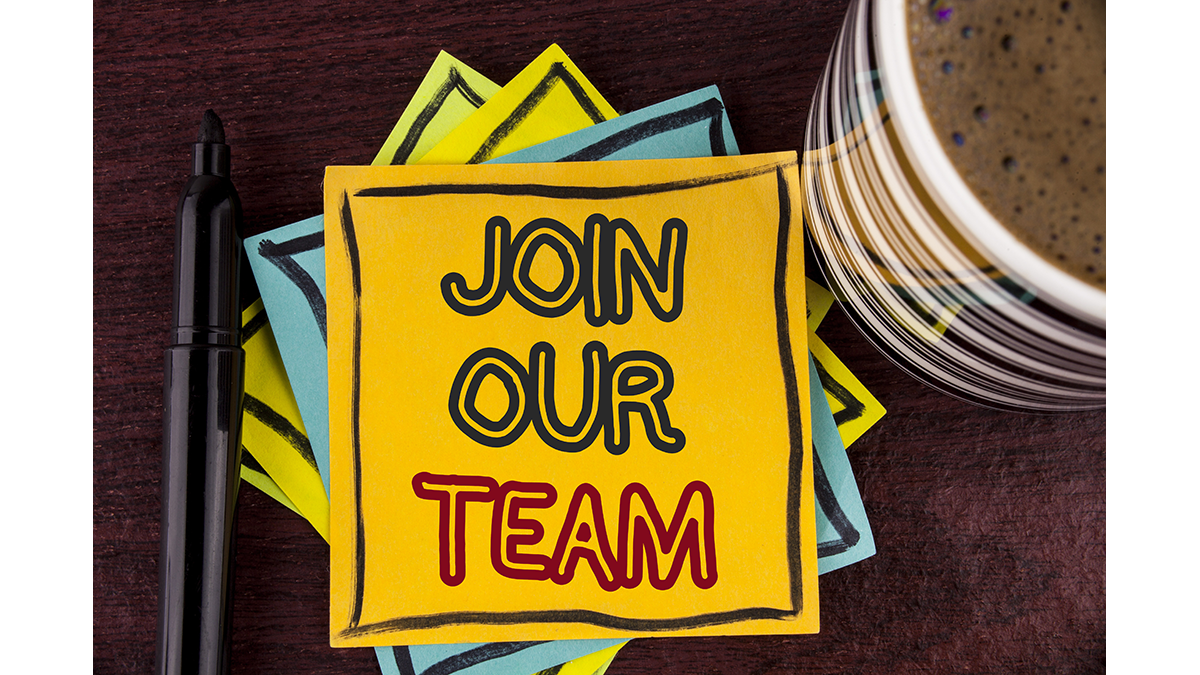 Come work with us!
We are hiring for six exciting new PhD positions at the University of Vienna, Austria.
Go to job posting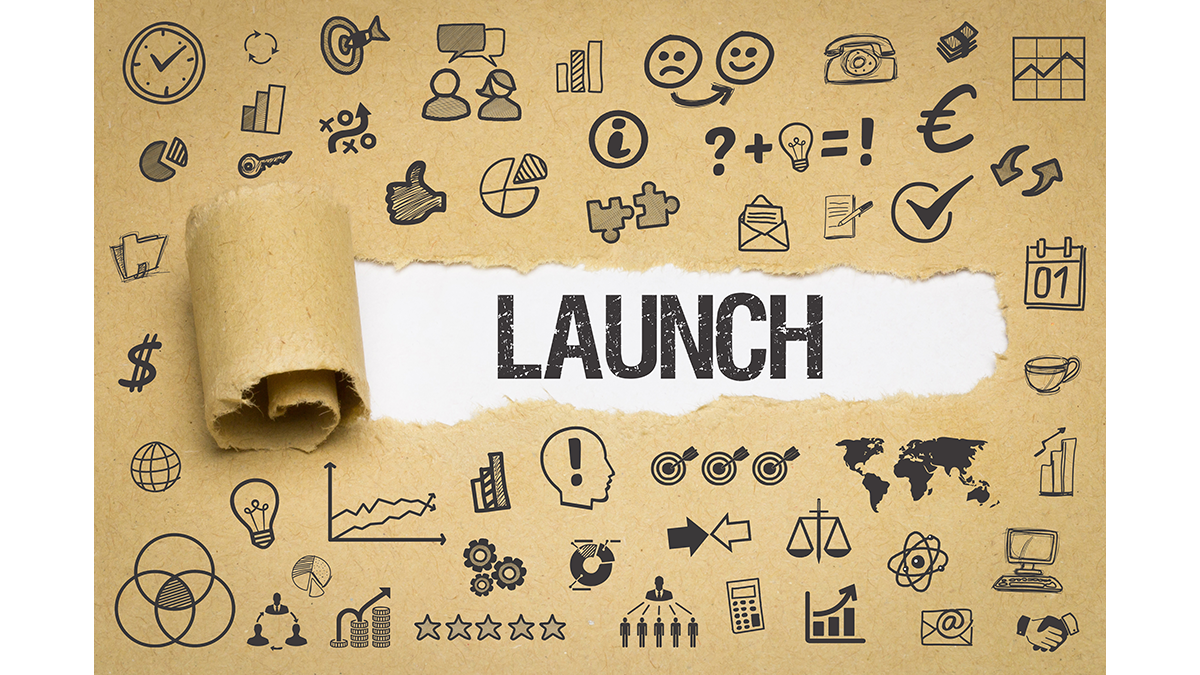 Coming soon!
Our projects will be starting on the 1st of November 2021.
View Details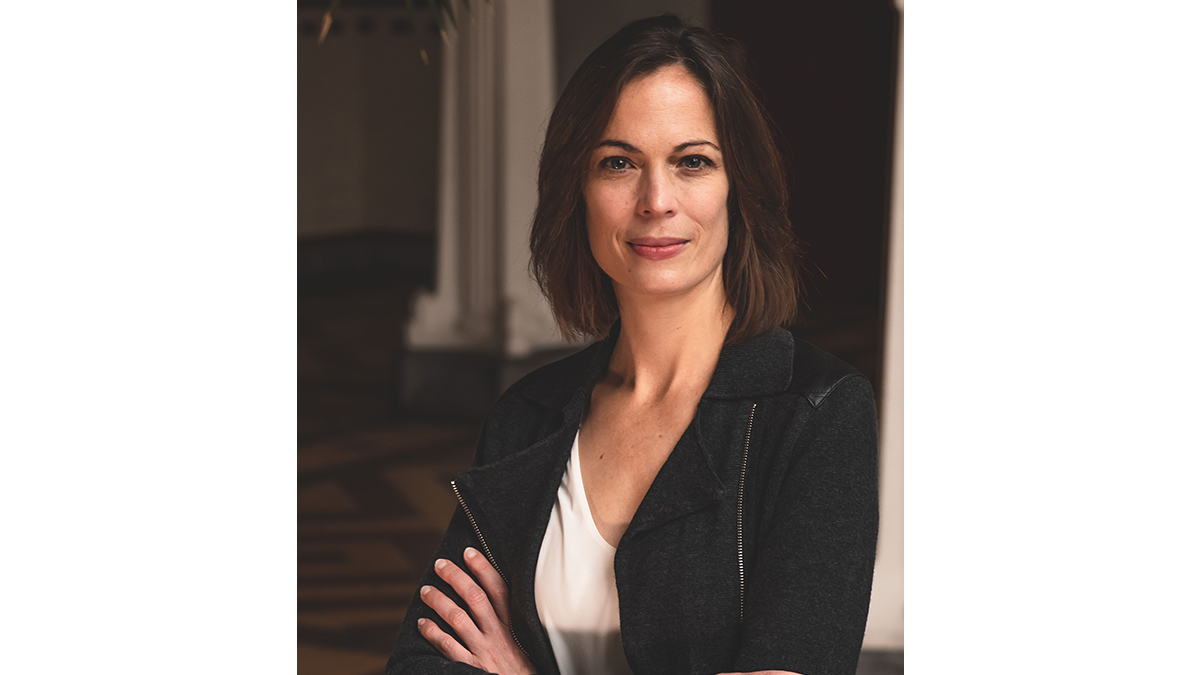 Welcome Kathleen Gregory!
We are happy that Kathleen Gregory has joined our team at the University of Vienna!